Festival of Biologics 2020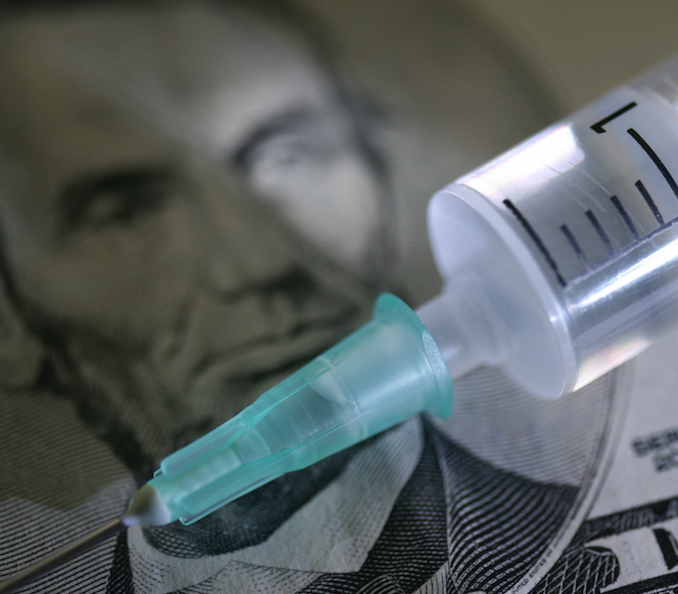 Legal and industry experts ponder whether expanded access to biosimilars is a way around patent thickets that slow the launch of approved biosimilars.

Katie Verb, director of policy and research for the biopharmaceutical industry group PhRMA, discusses recent policy changes that have increased biosimilar uptake and additional measures that could lead to greater use of biosimilars and savings for CMS and patients.
The US biosimilars market is showing healthy vital signs, said Leah Christl, Amgen's executive director for global regulatory and research and development policy, in a talk kicking off the World Biosimilar Congress 2020 at the Festival of Biologics USA in San Diego, California, while also reassuring the audience that her former FDA colleagues are still champions of their work.