GRx+Biosims 2018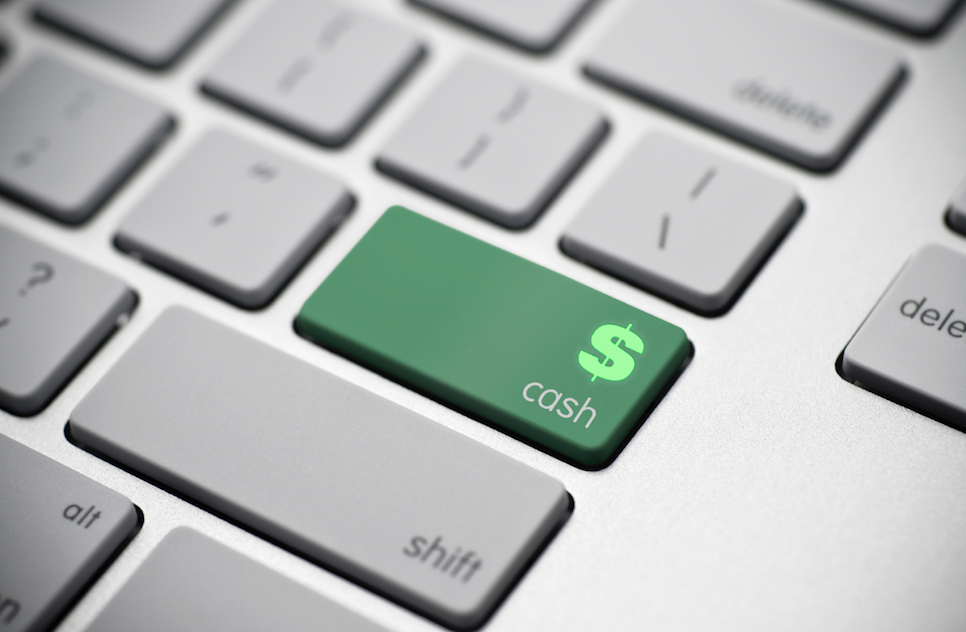 At a panel at the GRx+Biosims 2018, Molly Burich, MS, director of public policy for biosimilars and reimbursement at Boehringer Ingelheim, and Melissa Andel, MPP, vice president of health policy at Applied Policy, discussed the impact that US policy developments are having and will continue to have on the biosimilars market.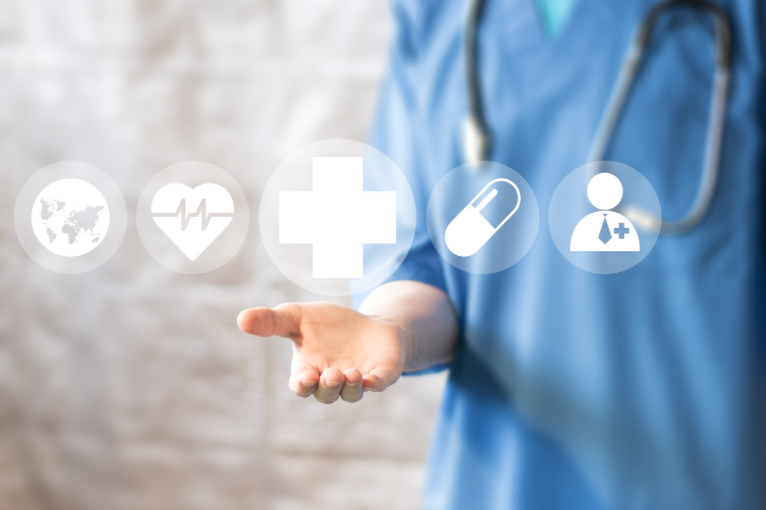 Alex Brill, CEO of Matrix Global Advisors, gave a presentation during the GRx+Biosims 2018 conference in Baltimore, Maryland that discussed the barriers to increased uptake of biosimilars in the United States, and how to address those issues.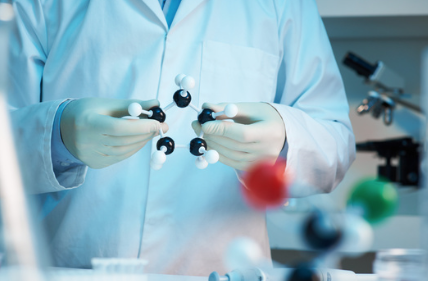 In a session held at the GRx+Biosims 2018 conference in Baltimore, Maryland, Gillian Woollett, MD, DPhil, senior vice president of Avalere Health, and Michelle Lee-Bourner, head of regulatory affairs for biologics and respiratory products at Mylan, discussed experience with and expectations for biosimilar regulation.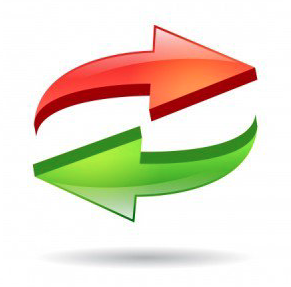 Contrary to experience in the United States thus far, Europe has also seen what Marc-Alexander Mahl, MD, describes as "widespread support for switching biosimilars medicines under the supervision of a healthcare provider." In fact, regulatory bodies in the EU have spoken out stating that "In our opinion, switching patients from the originator to a biosimilar medicine or vice versa can be considered safe."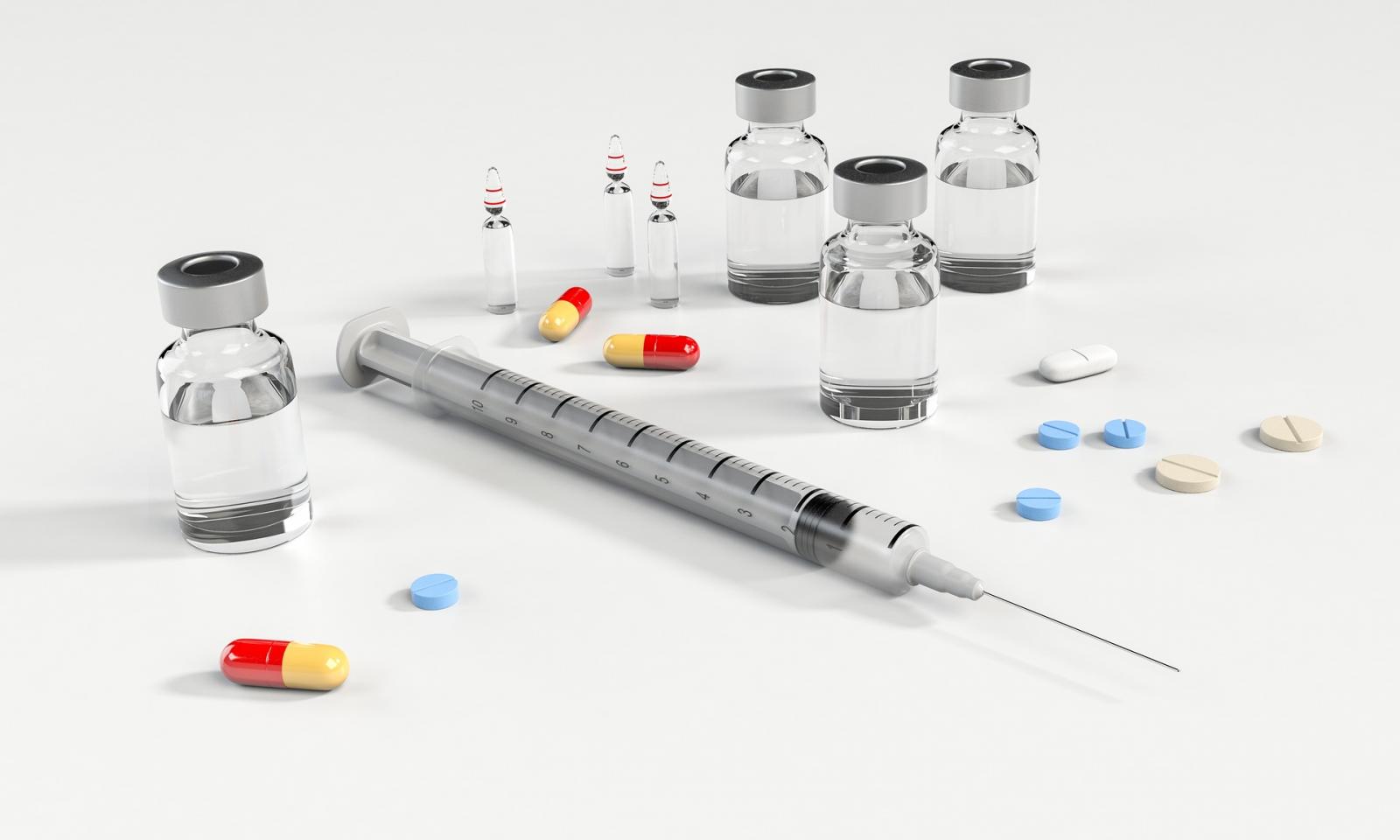 While the "FDA deservers tremendous credit to enhance and expedite [biosimilars]… there is also a reluctance or hesitation to provide a full account that while the rate of approvals has picked up, the amount of biosimilars on the market [remains low]. Approval is not a synonym for competition," said Chester Davis of the Association for Accessible Medicines.
GRx+Biosims is a combined event that, in 2018, replaced FallTech, Leading on Biosimilars, and the CMC Workshop, and was held in Baltimore, Maryland from September 5-7. With science, policy and the market each in constant flux, the joint meeting represented an opportunity for industry representatives to hear directly from government officials, learn best practices, and connect with peers in the fields of generics and biosimilars.

Those in attendance gained invaluable insight from some of the most renowned leaders in the space. Readers who couldn't travel to Baltimore, however, can be assured that Center for Biosimilars provides intensive coverage straight from the conference floor; the 2018 GRx+Biosims page at Center for Biosimilars is a full-service resource center for meeting highlights, including articles and video interviews.